Helping Businesses Resolve Disputes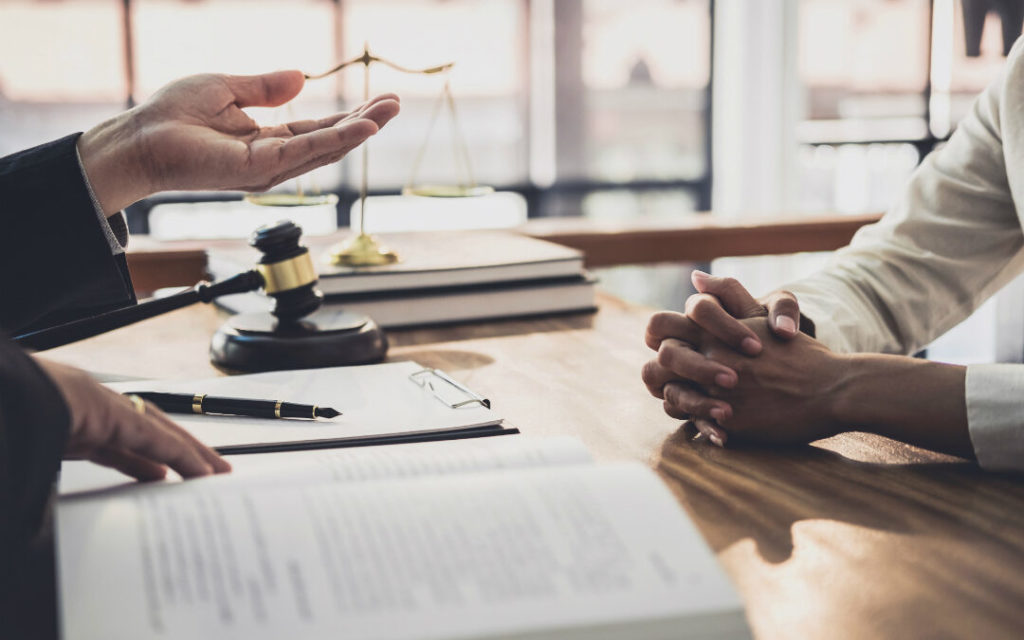 In business, receiving trustworthy counsel and dedicated representation is critical – particularly when you are faced with a legal dispute. Whether you are in-house counsel seeking to retain experienced outside counsel, or you are a business owner who does not have in-house legal counsel, Koehler & Associates can help you find a cost-effective solution to your business law matter.
Koehler & Associates helps clients resolve business disputes efficiently and effectively. We have experience litigating matters throughout the Charlotte/Metrolina area and all of North Carolina.  We understand the concerns that businesses face, and we help clients avert expensive and time-consuming litigation when that approach is consistent with their aims. Protecting your rights, your best interests, and your bottom line are our driving concerns at every stage.
Should a trial become necessary, take confidence in our experience. Backed by over 30 years of experience in complex commercial litigation, Stephen D. Koehler has the depth of knowledge, skill, and perspective it takes to develop comprehensive solutions that work. We give our clients the information they need to make informed decisions, and to dictate the strategies we employ to pursue a favorable outcome of the legal dispute.
To schedule an initial consultation, contact us online or call (704) 887-4905.
Comprehensive Business Dispute Representation
Our firm is attentive to the needs and objectives of each client. We provide litigation representation in areas including the following:
Contract-related disputes: We represent businesses in a variety of disputes related to contract breach or unfulfilled expectations. Whether your dispute stems from a property dispute (including landlord/tenant disputes), an employee-related contract, such as a non-compete agreement, a problem in the distribution or sale of services, or a conflict-related to debt collection, working with an experienced business lawyer is crucial for safeguarding your interests and asserting your rights.
Internal disputes between shareholders and partners: Within any business, divergent visions on how the business should operate or grow can lead to problems. Trust among business partners is essential to success. When you discover that your business partner is not deserving of that trust, you need attorneys who focus on resolving these business disputes. Most conflicts are over one of three things: ownership, money, or control. Whatever the source of the dispute, we help you turn anger into action.  Our business dispute attorneys work with business owners locked in a struggle with their partners. We help them figure out a way to work together…or not. Each business relationship is unique. Our job is to help you find the best solutions for your individual situation.  Attorney Koehler effectively handles disputes between business partners or shareholders in areas including profit-sharing disputes, alleged fiduciary duty breaches, and business divorces.
External disputes involving other businesses or individuals: Koehler & Associates strives to resolve disputes that arise between two or more businesses, and those that arise between your business and individuals. We have extensive experience in handling disputes relating to vendors and suppliers, distribution, and marketing, including conflicts involving after-market sales, counterfeit goods, or misrepresenting the nature of goods being sold.
Disputes that arise during the sale of a business: We help clients resolve problems that arise during the sale of a business. This can include terms of the sale, financing problems, delays, receipt of payment or other breaches of contract. Our focus is to help our clients reach the prompt and favorable resolution of the business purchase dispute.
Schedule an Initial Consultation
To schedule a consultation with an experienced business litigation attorney, contact us online or call (704) 887-4905.
Message Us About Your Case
Do you want things back to how they were before and need an experienced lawyer to represent you?  Send us a message below about your case and we'll reach out to you quickly.
Please note that the above contact form is not intended to be advertising, and Koehler & Associates does not through this contact form seek to represent anyone in a state and/or jurisdiction where this site may fail to comply with all laws and ethical rules of that state and/or jurisdiction. Sending information through the above contact form does not create an attorney-client relationship, and corresponding confidentiality of information, does not arise until Koehler & Associates has determined that no conflicts of interest exist and has agreed to undertake representation. As such, any inquiry to Koehler & Associates through the above contact form should not disclose information about a particular matter prompting the inquiry.