Experienced North Carolina Lawyer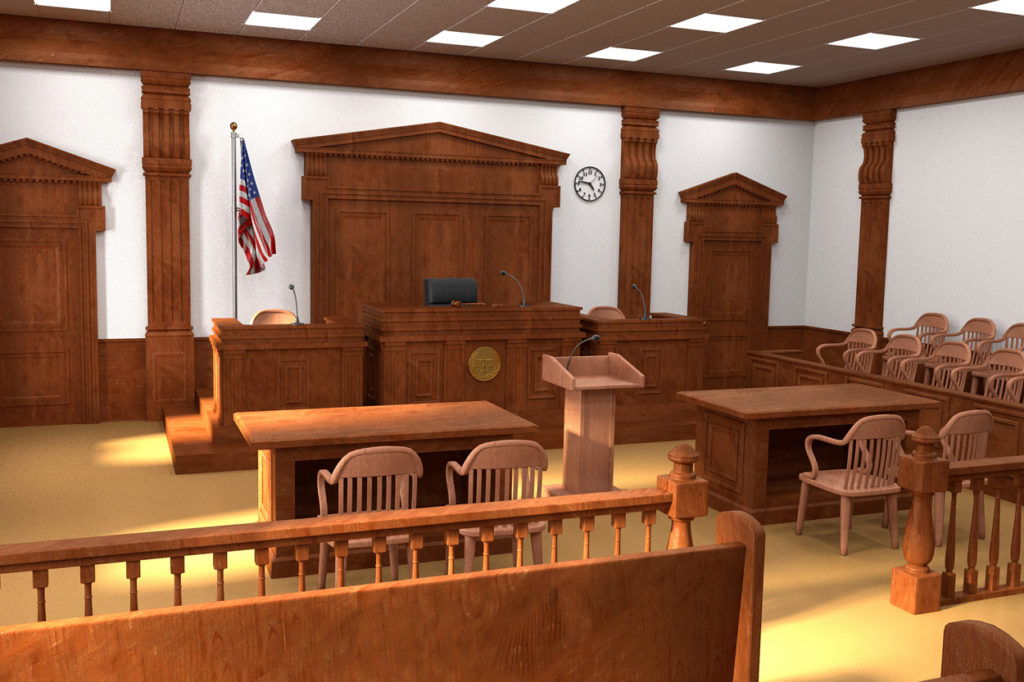 Koehler & Associates, now a part of BridgehouseLaw, offers professional and straightforward legal advice for individuals and small business entities in the Metrolina Area, including Charlotte and throughout the surrounding areas. Our law firm is focused on handling civil litigation matters, and with our association with BridgehouseLaw, we now have access to a broader range of practice areas. BridgehouseLaw LLP is an international business, immigration, real estate and litigation law firm with offices in Atlanta, Bonn, Berlin, Charlotte, Cologne and Vancouver. The attorneys at BridgehouseLaw have extensive knowledge in employment, litigation, real estate, wealth, immigration, employment and other business transactions. We can provide innovative solutions and clear answers based on years of diverse experience and education.
At Koehler & Associates, we take a comprehensive approach to resolving legal matters. Our most important objective is to fully grasp the details of your situation so we can create an effective legal strategy. Our attorneys and legal staff promote open lines of communication throughout the entire legal process and will provide the support and guidance that you are seeking.
Stephen D. Koehler, with more than 30 years of legal experience, is highly respected in the legal community. He has a reputation for taking a direct and straightforward approach to resolving legal issues and for achieving winning results. As a skilled negotiator and experienced trial lawyer, he knows how to approach a case in a way that will likely yield a favorable outcome. Regardless of the level of complexity in your situation, he will work to resolve matters as quickly as possible, now with the added support of BridgehouseLaw.
Message Us About Your Case
Do you want things back to how they were before and need an experienced lawyer to represent you?  Send us a message below about your case and we'll reach out to you quickly.
Please note that the above contact form is not intended to be advertising, and Koehler & Associates does not through this contact form seek to represent anyone in a state and/or jurisdiction where this site may fail to comply with all laws and ethical rules of that state and/or jurisdiction. Sending information through the above contact form does not create an attorney-client relationship, and corresponding confidentiality of information, does not arise until Koehler & Associates has determined that no conflicts of interest exist and has agreed to undertake representation. As such, any inquiry to Koehler & Associates through the above contact form should not disclose information about a particular matter prompting the inquiry.